Want to see what student life is like at VU?
We're running guided tours across multiple VU campuses, where you'll be able to explore our facilities, meet teaching staff, ask questions, and get a feel for student life.
Campus tours are taking place from Monday 19 to Thursday 29 September.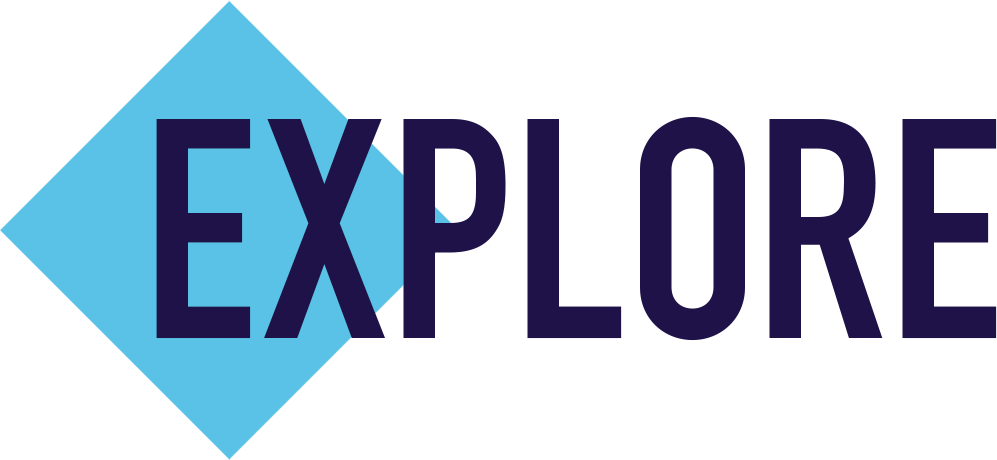 Campus Tours
Explore our state-of-the-art facilities, campus cafés, libraries and shared spaces. Learn more about the VU Block Model, and VU Polytechnic's award-winning interactive e-Learning model.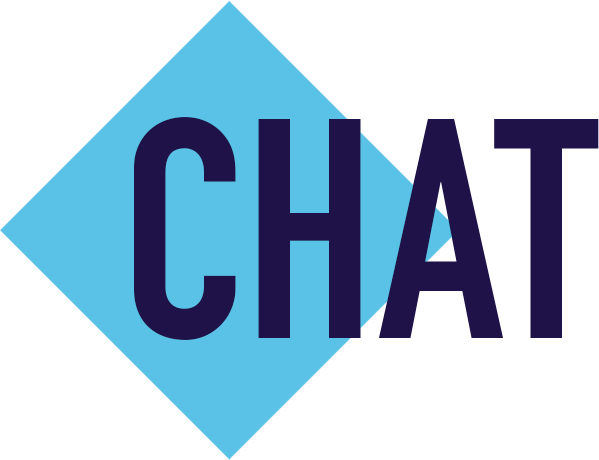 Student Life
Chat with VU students, teachers, and advisers to immerse yourself with everything VU has to offer on the day.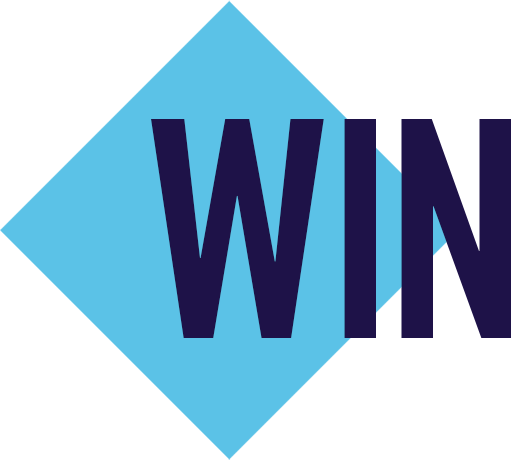 Register to Win
Register and attend our online or in-person events, and you could win a $250 digital Flexi eGift Card* with more than 60 stores to shop with.
*View competition terms and conditions here.